Your Book is Out. Let's Display it the right wa​y
Book mockups is one of the best way to showcase your Book. A 3D view of your well written ebook gives it a physical touch and feeling. Use the mockups that I will design on your website, Facebook  and twitter cover as well as Facebook ads
Whether it is a a web copy, a mockup file or general WordPress fixes, Victor has always delivered quality work. Victor and his team are my go to guys for all my online needs
Whether it is a a web copy, a mockup file or general WordPress fixes, Victor has always delivered quality work. Victor and his team are my go to guys for all my online needs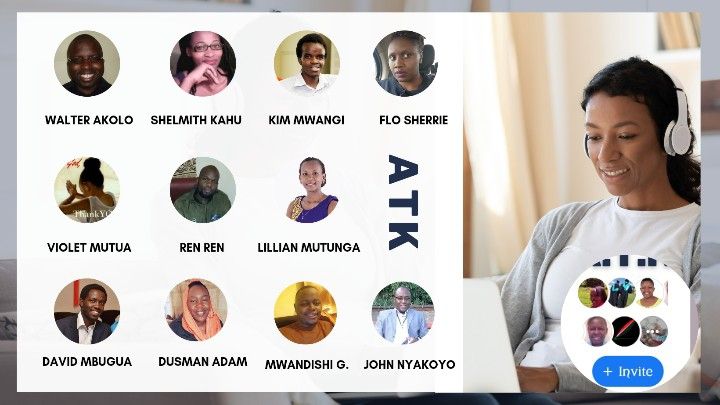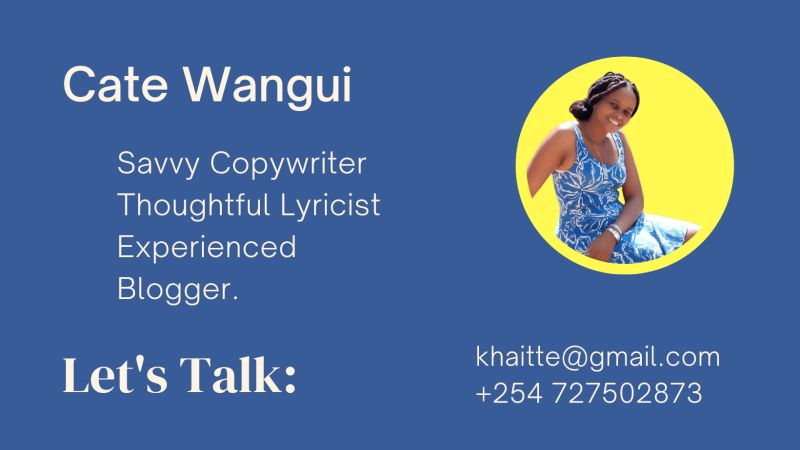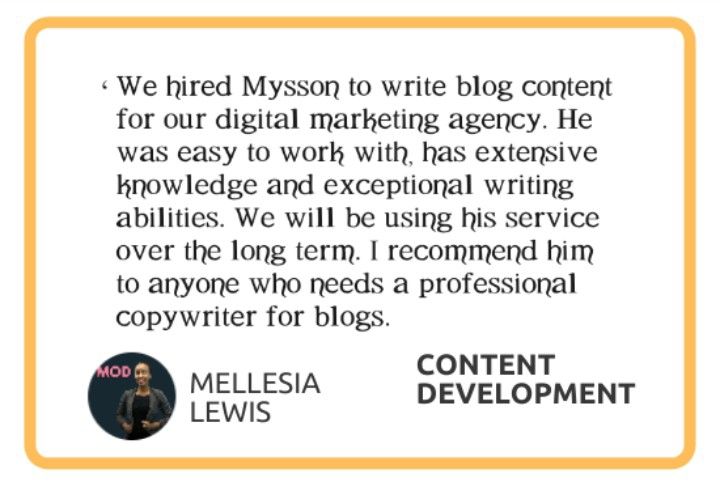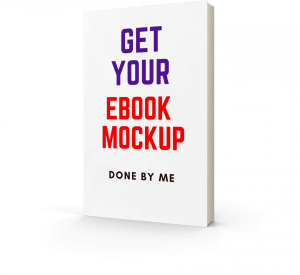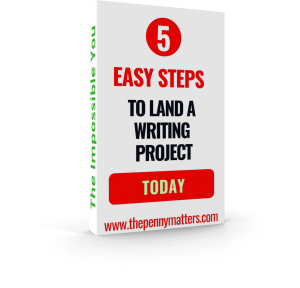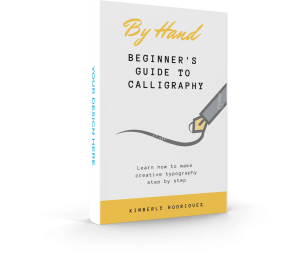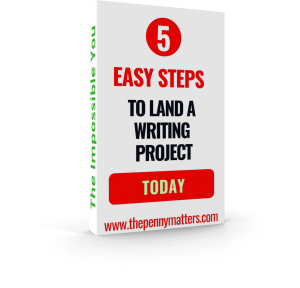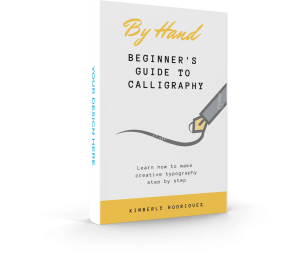 Your Book is Out. Let's Display it the right wa​y
Book mockups is one of the best way to showcase your Book. A 3D view of your well written ebook gives it a physical touch and feeling. Use the mockups that I will design on your website, Facebook  and twitter cover as well as Facebook ads
What Exactly will you get?
Very high resolution mockup files
One transparent background mockup file
Two scene-made mockup files
12 hours or less delivery
Offer available this week only
Ready to Get started?
Simply click the button below and we will be back to you in a minute
Tell me your preference and your mockup will be delivered in a day
Improve the aesthetic value of your lead magnet by adding the 'physical touch and feeling'
For $25 Only, you get up to 6 different scenes
I've got a variety of scenes to choose from if you want several mockups. I can can a custom mockup if need be.
Take Advantage of Our Pricing Today
This is an introductory price that will last only for a few days. You are required to submit a 2d cover with the right dimensions. We can also design your book cover from scratch. Contact us for pricing
Get Your Custom MockUp Design in 12 Hours or Less
All I need from you is your 2D book cover in high resolution sent as a .jpg or.png file. This $14.99 is available for limited time. Click the button below to get started today.