If you are building your portfolio website, a blog, or anything dynamic, then I invite you to join the Brand Experience. We build dynamic and authoritative blogs and websites focusing on conversion and minimalism.
Example: Mysson.co
Just Inbox and let's pick it from there.
Now, In case you are building your own website or blog, I've got a few suggestions. These website design tips will transform your designs and help you increase your conversion rate.
1: Go big on branding.
Yes. A professionally built website can land you your first client within your first week.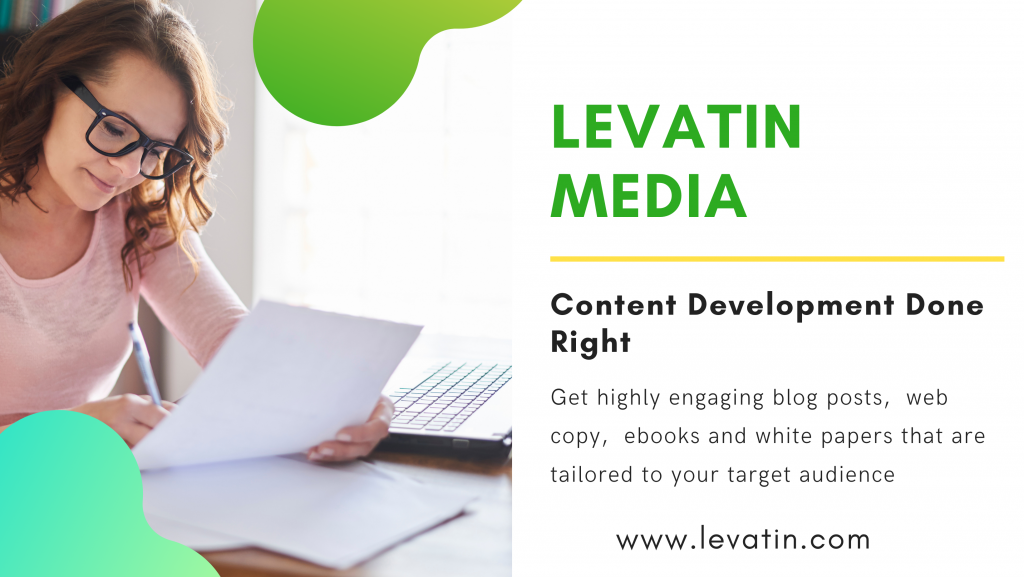 Branding goes beyond colors and logos. Your site's aesthetic look comes into play. Think of small things such as font, alignment, and graphics.
Font Styles: Choose 2 to 3 fonts for your branding. You need a general font for body text, a heading font, and in some cases, a signature font. A signature font is one that you use for all of your branding assets such as Logos, social media graphics, etc.
Font Sizes: Ensure that you use large font sizes to make your content easy to read. For most fonts, 20px is good for body text.
Have a professional logo. This is the face of your business and so it's important that you get it right. You can design the logo for your website yourself using design software or online design tools such as Canva Logo Maker
Website tone and voice. Website branding also includes the tone that you adopt for your general content. Is it a professional, a serious, friendly, or a humorous one? Getting this right will help you word the copy of your website in such a way that it blends well with your branding.
Brand Colours: This is big. Take time to study the psychology of colors. Just like fonts, you need a maximum of 3 colours for your website. A shade of black for body text, background colour and a pop colour for links and buttons.
When building your own website, make sure to do your own research. For instance, what colours resonate well with your industry and which do not. It's tempting to want to stick with your favourite colours even when they do not auger well with your industry. Objectivity is key in design. Harness it.
2: Do Your Own custom graphics
Today, you can't just fill up your website with free stock photos and expect to foster loyalty. Your graphics should build up on your messaging, not take away from it. You want to particularly design custom graphics for your home page, services and products.
If you are not a graphic designer, you can hire someone from Fiverr to do it for you for as low as $25. Alternatively, you can design them yourself using Canva
3: Take copy seriously.
Prospective clients read your website's content word for word. A great copy will get them to trust you.
Remember that web copy is part of your messaging and branding. Great design is nothing if the messaging cannot convince anyone to care. Hiring a copywriter is an expensive venture, though very worth it. However, not all of us can afford this. The good news is that anyone can write great copy.
My secret to great copy has always been customer research. Yes, finding that ideal audience and studying them to the latter. Once, you've done this, then the next step is to develop your audience avatar. The moment you can talk to them in such a way that they feel that you got them, that's the time you've got a great copy.
To learn more about copywriting, I suggest you read this guide
You can also take free copywriting classes with Skillshare to get you started
4: Conversion wins the game.
Have on-click popups (You can easily add them using Mailerlite, or Elementor Pro)
The tool I currently love is Beacon which can be costly at $49/ month. I use this tool for creating freebies, but also has great popups, link locks, embedded forms that you can easily add to your sites)
5: Serve Ads with a Plugin:
If you run an affiliate blog and use banners to promote the offers, please use a plugin to serve your ads. Imagine having to go through every blog post to remove the code once the offer expires. If you use a plugin, you can easily disable a particular placement from all the posts they appear on.
The free plugin I recommend is Advanced Ads. Also, use this when displaying your opt-in forms. You can set where you want every ad to displayed e.g.
If you have an opt-in form promoting a freelancing guide, you can set this to be only shown in your freelance category posts, and the free blogging course to be displayed in your blogging category posts.
Another feature of Advanced ads is group ads. You can group your ads so that different ad is displayed every time the page loads.
6: Find Inspirations to Model.
Depending on your niche, there are certain designs that work great. Most page builders such as Elementor, Beaver, Thrive Architect showcase all their templates on their sites. Find the ones that appeal to you and model them using your website free builder such as Elementor.
Astra Theme also has great site examples built with the above page builders
7. Signup for AppSumo deals free newsletter.
You will get free tools and resources and affordable lifetime deals delivered to your inbox.
For instance, there is a scheduling tool that is offered at $39. You pay once and forget the monthly or annual charges. You will not see these deals on their websites, because they are Appsumo exclusive.
Happy Website building.
If you do not have web hosting yet, then we recommend you grab the Bluehost plan, which is both affordable and effective when starting out.